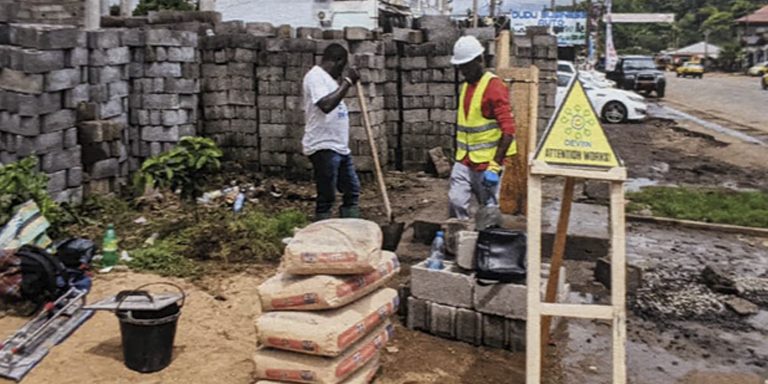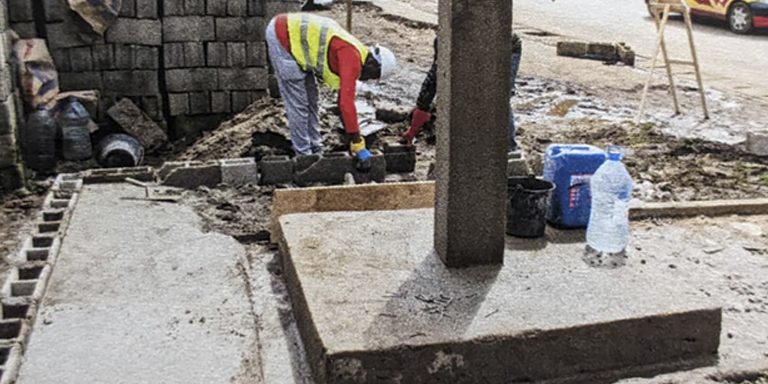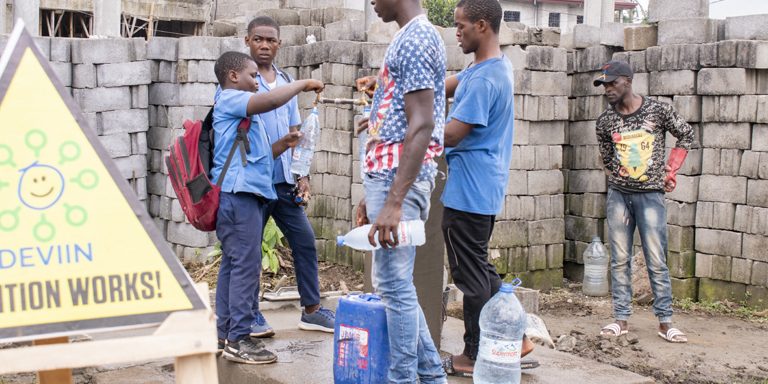 Inadequate sanitation and hygiene are amongst the biggest problems the world is currently facing. They are responsible for the massive spread of numerous preventable diseases such as cholera and dysentery which are not only transmissible but are also responsible for the death of about 6000 children and adults daily. According to a research study by pruss-ustun, et al., 1.5% of the total disease burden is related to inadequate sanitation in emerging countries
In Buea, a city in the Southwest Region of Cameroon, WASH problems still exist for many different reasons. In some areas, it's due to shortage of water while in others there are insufficient faucets to enhance the flow of water accompanied by the little or no knowledge on the importance of keeping the surroundings of the tape clean. John snows pioneering work on cholera shed lights on the fact that a tap head (faucets) may be responsible for harboring bacteria's or virus that causes diarrheal diseases. That is why many individuals, organizations and governments are taking little" big" steps by changing tap heads, adding new ones, which the Bonduma community is a suitable reference to this with over 6000 inhabitants depending on a tap situated at a strategic location to get portable water for themselves and families. DEVIIN therefore carried out this project with a goal amid at improving access to water, sanitation and hygiene conditions around the Bonduma water point which was from the 14th of March to the 14th of April 2021
Never waste even a drop of water. No water, no life. No blue, no green. Hold your grip and stop that drip.